Welcome

to GOD and COUNTRY!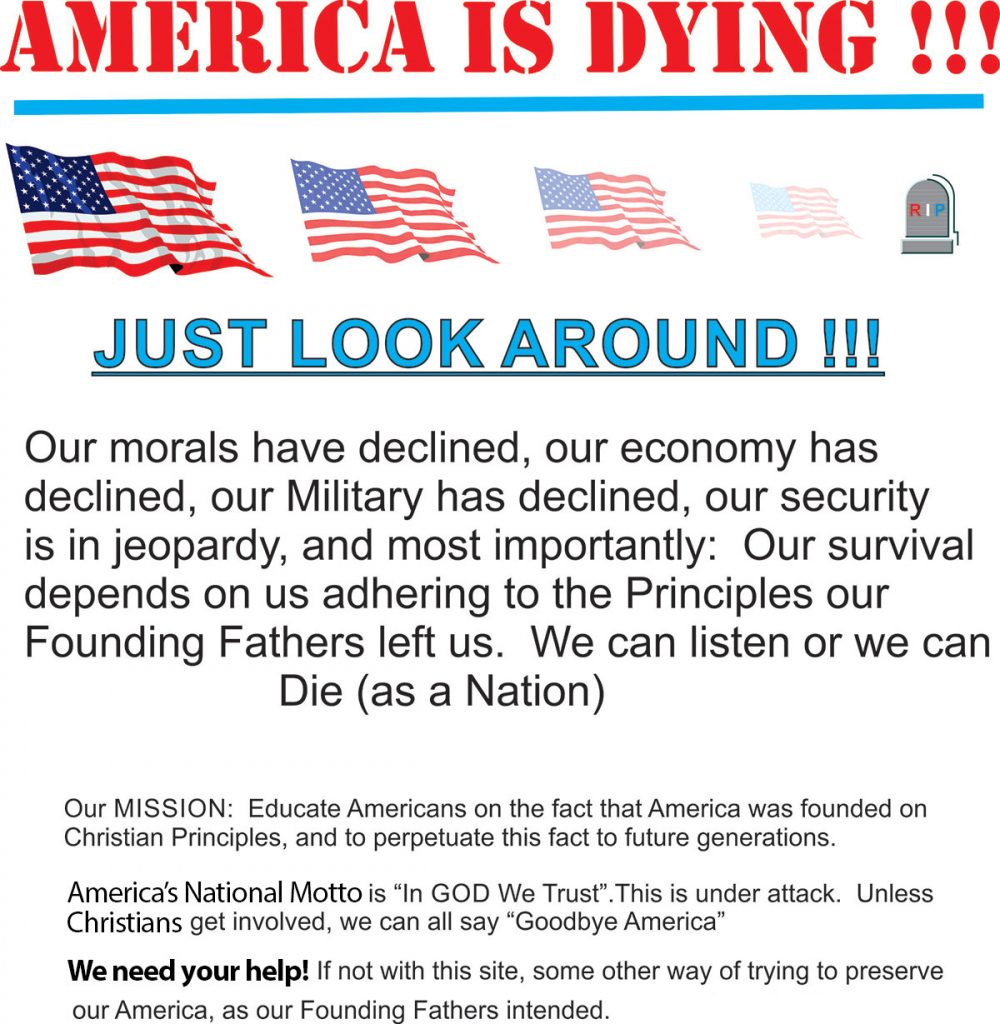 ---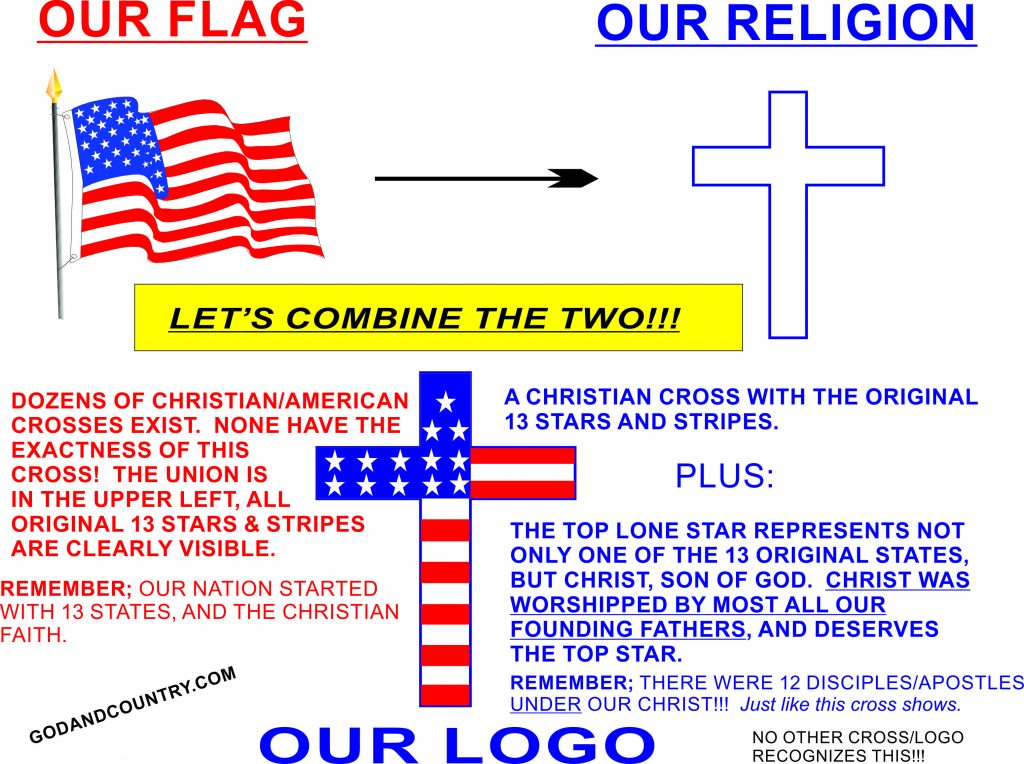 ---
For your listening enjoyment:
God Bless America by The Marine Band Parris Island
---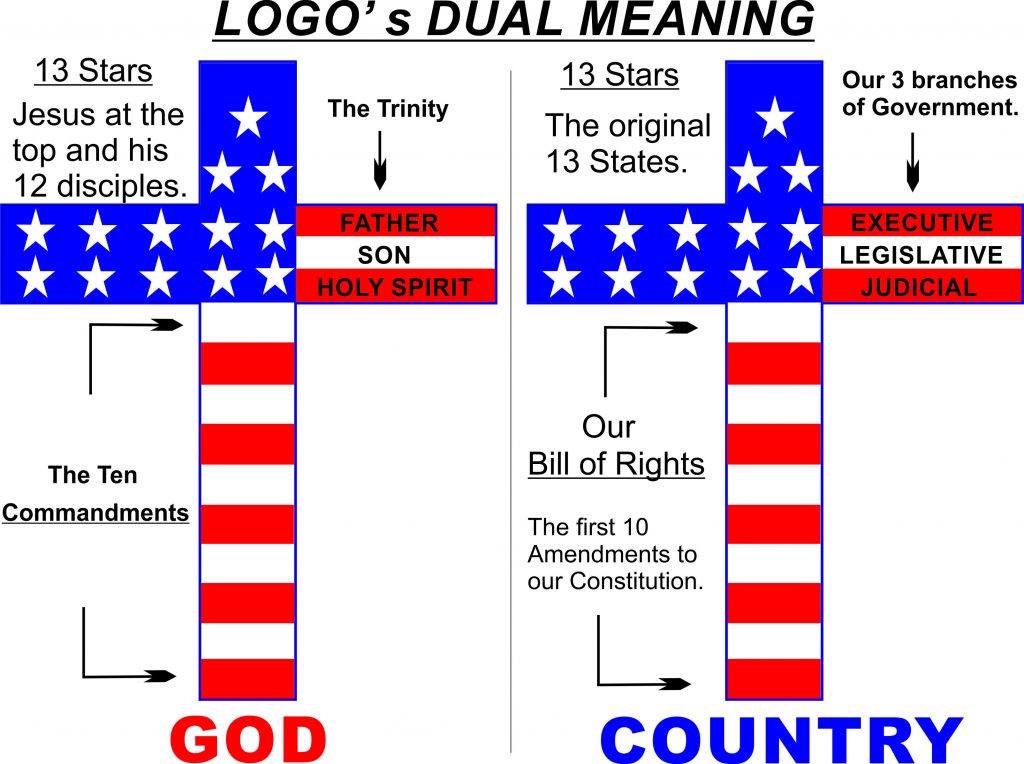 Next

Previous
Founding

Father's Quotes
You do well to learn our arts and ways of life, and above all, the religion of Jesus Christ.
George Washington
I am a real Christian - that is to say, a disciple of the doctrines of Jesus Christ.
Thomas Jefferson
...that all nations may bow to the scepter of our lord and Savior Jesus Christ and that the whole earth may be filled with his glory.
John Hancock
No human society has ever been able to maintain both order and freedom, both cohesiveness and liberty apart from the moral precepts of the Christian religion. Should our Republic ever forget this fundamental precept of governance, we will then, be surely doomed
John Jay
1st Chief Justice of the Supreme Court